Meet the Director of Wonderful Town
We are proud to announce that Gail Dartez will be returning to the Davis Shakespeare Festival, this time as the Director of Wonderful Town! Prior to returning to California in 2003, Gail worked for 14 years as an actor, director and educator at New American Theater in northern Illinois. Since then, she has been an ongoing presence in the Sacramento theater scene, including the 2016 DSF Production of Romeo and Juliet. Local Directing credits: Antigone (spring '17), The Rover, (Elly-nominated for directing), Two Gentlemen of Verona, and The Exit Interview, Big Idea Theatre. Orlando: The Turn of The Screw, SacImpulse;  boom, A New Brain, The Summoning of Everyman, Time Flies, Lysistrata, An Enemy of The People, and Photograph 515, Cosumnes River College; 5 seasons as Music Circus Junior Company Director (California Musical Theatre). Local Acting Credits: Romeo and Juliet, Davis Shakespeare Ensemble; Love and Information, Relatively Speaking, Les Liaisons Dangereuses, The Typographer's Dream, Capital Stage. Other Acting credits: The Magic Theatre, the Bay Area Playwright's Festival, Berkeley Shakespeare Festival, Long Wharf Theatre, Yale Repertory Theater, New York Stage and Film Company. Education: MFA, Yale School of Drama.
Click here to get tickets for the 2017 Festival today!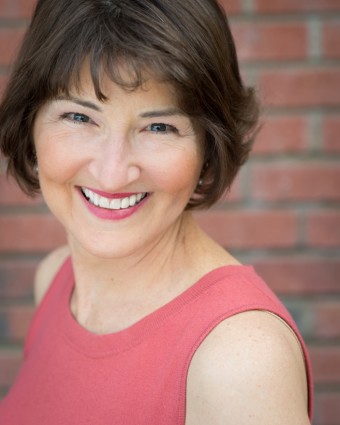 Gail Dartez